Problem: imprecise implementation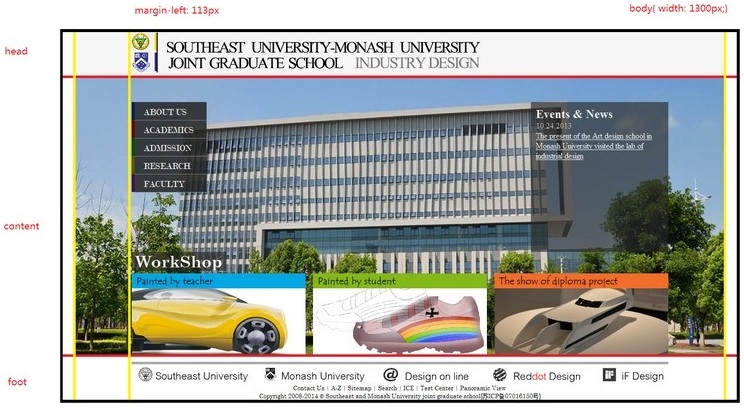 What it should look like

My implementation
My implementation was much more accurate than the original implementation, because I had redesigned the code structure.
---
Original design: jammed text and redundant element

After user interview, most people reported that the arrow before breadcrumb looked out of place, and the text was too cramped up.
My design
---
Information design / content writing
Regrouped the contents in navigation and corrected its English translation.
Before:
---
Adding new pages with similar design
Created new pages with HTML/CSS/Javascript.